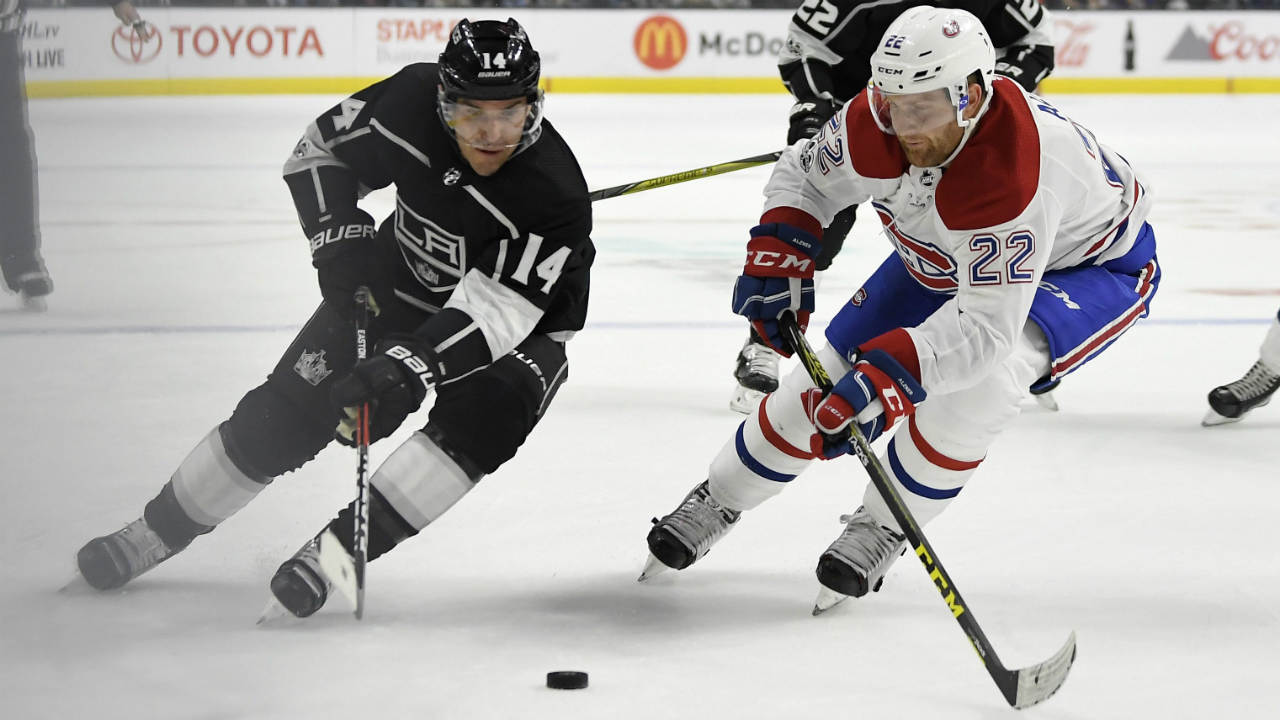 The Edmonton Oilers have acquired Mike Cammalleri from the Los Angeles Kings in exchange for Jussi Jokinen.
Cammalleri has three goals and seven points in 15 games this season, his second stint with the Kings after signing a one-year contract with the team on July 1.
Interesting deal of veteran forwards who carry similar cap hits: Cammalleri ($1M) and Jokinen ($1.1M).

— Chris Johnston (@reporterchris) November 15, 2017
Jokinen has just one assist in 14 games for the Oilers, which signed the 34-year-old to a one-year contract on July 7 after the Finn was bought out by the Florida Panthers.
More to come.
Source:: Sportsnet.ca – Sports news
(Visited 4 times, 1 visits today)
Oilers acquire Mike Cammalleri from Kings for Jussi Jokinen