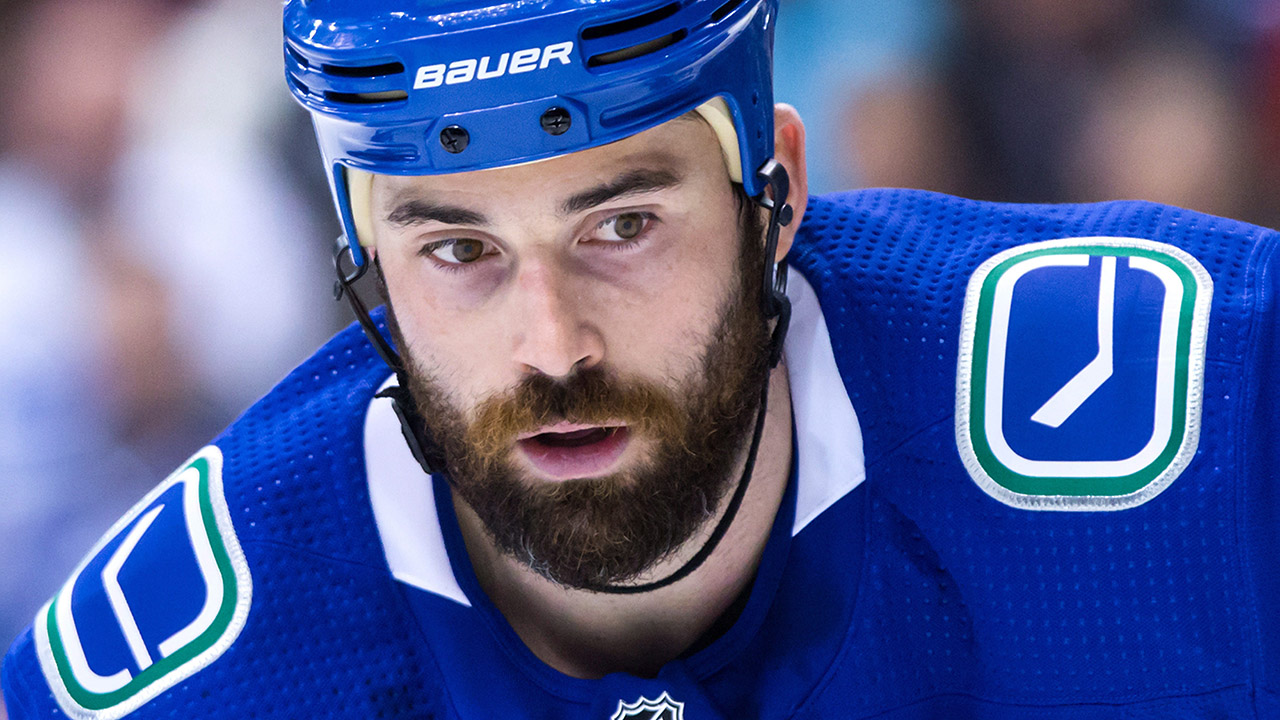 Vancouver Canucks defenceman Erik Gudbranson has been removed from the team's active roster as he prepares to undergo surgery on his shoulder.
The Canucks say Gudbranson hurt his shoulder on Nov. 22 in a game against the Pittsburgh Penguins.
He missed 12 games before returning to the lineup.
Gudbranson was removed from the #Canucks active roster today to undergo upcoming shoulder surgery. pic.twitter.com/ioOx6Fkts8
— Vancouver Canucks (@Canucks) March 14, 2018
The 26-year-old was signed to a three-year, $12-million contract extension on Feb. 20.
He has two goals and five assists in 52 games this season.
Source:: Sportsnet.ca – Sports news
(Visited 2 times, 1 visits today)
Canucks defenceman Erik Gudbranson to undergo shoulder surgery