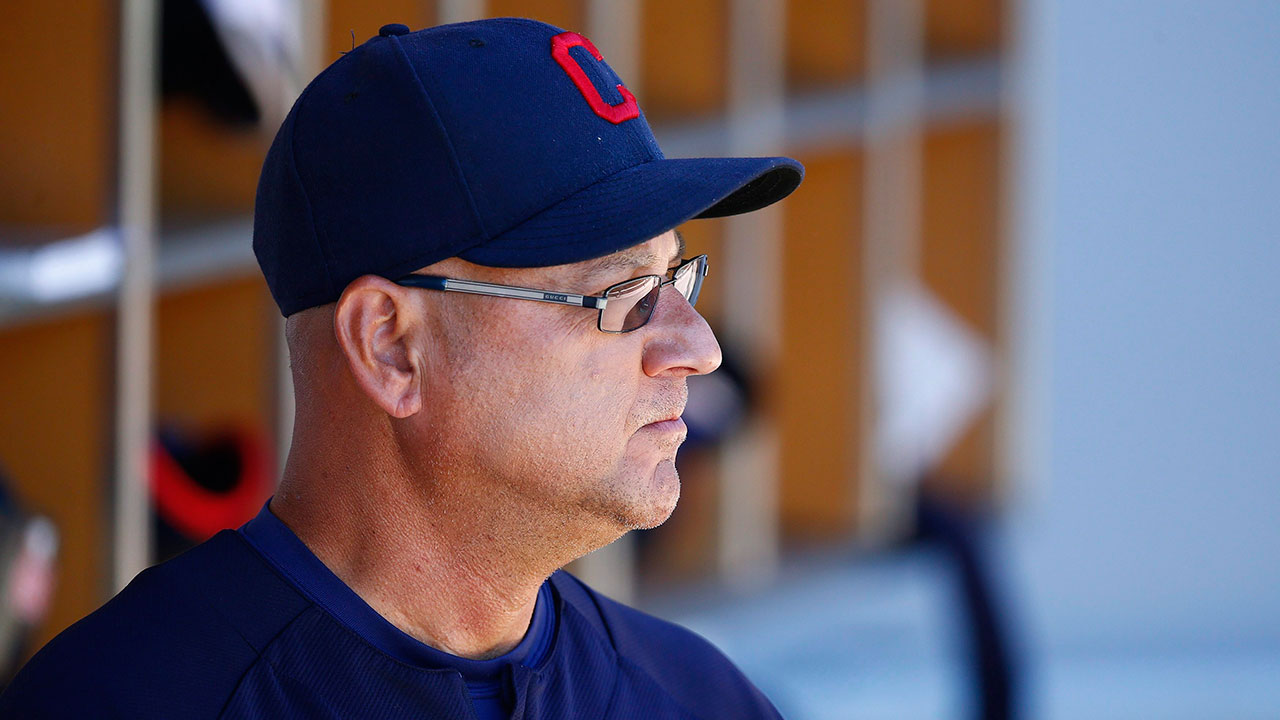 CLEVELAND — Indians manager Terry Francona spent the night tossing, turning and trying to forget.
There are tough losses during the course of a season. And then there are troubling ones — like what happened Tuesday night.
"I thought about it at 1 o'clock. I thought about it at 2 o'clock. I thought about it at 3 o'clock. I thought about it at 4 o'clock," Francona said Wednesday, still coping with the Indians' shocking — and embarrassing — 7-4 loss to Cincinnati. "Between 6 and 8 I actually slept."
He wasn't the only one with insomnia.
Francona and several of his coaches had trouble moving past a communication breakdown that helped the Reds score seven runs in the ninth inning. As the Reds were rallying, Francona wanted to bring in left-hander Oliver Perez to face slugger Joey Votto with two outs, the bases loaded and the Indians clinging to a 4-3 lead. But pitching coach Carl Willis thought he heard Francona tell him to summon right-hander Dan Otero.
Votto promptly hit a three-run double off Otero, giving the Reds a 6-4 lead.
"He thought I said O.T.," Francona said, using Otero's nickname. "I said O.P."
Whatever was said, it wasn't OK as the Indians suffered their third straight loss and intensified discussion about a beleaguered bullpen that dropped to 5-16 with an AL-worst 5.37 ERA.
When he arrived at Progressive Field for the series finale, Francona felt the need to apologize to his players for his role in the gut-wrenching loss, which wasted a brilliant performance by All-Star Trevor Bauer, who struck out 12 in eight innings.
"It falls on me," he said. "But then, you've got to move on, too. So the best way for me to do that was I actually talked to the team and told them that I thought I messed up. And I apologized because I don't like messing up. And inadvertently I came in last night and I thought took responsibility. But I also put O.T. in a tough spot. And I didn't want to do that.
"So I told the guys. I said, 'Hey man, that was not my intention.' So I thought that was the best way for me to move on. …read more
Source:: Sportsnet.ca – Sports news
(Visited 3 times, 1 visits today)
Francona apologizes to Indians for bullpen blunder