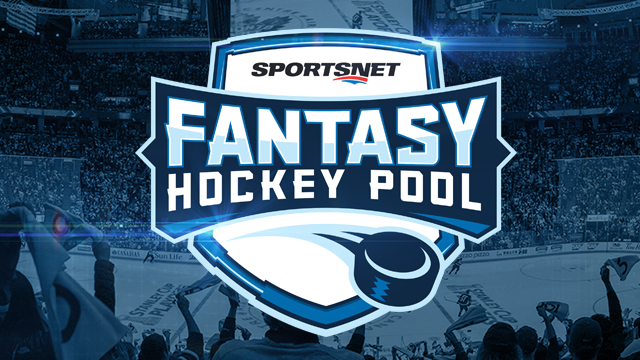 MONTREAL—By the end of the game, the Montreal Canadiens had recorded 40 shots on net and scored zero goals.
The effort was there, the execution wasn't.
Result? 3-0 Los Angeles Kings.
The thing is, even if the Canadiens follow through on their plans, they're going to have a hard time scoring goals on any given night. They're going to have a hard time preventing them, too.
They are a team made of fast, hard working, and relentless players, but the talent discrepancy between them and their competition is going to be an obstacle on most nights—and that's an undeniable reality.
Here's another: They are the smallest and lightest team in the NHL, and the Kings are the fifth-tallest and third-heaviest.
The Canadiens might have overcome that by gaining the lead and dictating the style of game, but they weren't able to do that on this night.
Play the Sportsnet Fantasy Hockey Pool!
Play the Sportsnet Fantasy Hockey Pool for your chance to score big with over $30,000 worth of prizes to be awarded!
"They clogged it up pretty good," said Canadiens forward Brendan Gallagher after the game. "We spotted them a two-goal lead and that's what they wanted. It was just too tough to create offence and we got the result we deserved."
The Kings had four quality chances en route to being out-shot 26-16 through two periods. They also had that two-goal lead Gallagher was referring to thanks to quick strikes from Adrian Kempe and Michael Amadio.
L.A.'s Anze Kopitar, Jeff Carter, Ilya Kovalchuk and Drew Doughty controlled the middle of the ice. Gallagher, Jonathan Drouin, Tomas Tatar and Jesperi Kotkaniemi had a hard time finding it. It's why only 15 of Montreal's 40 shots came from within 30 feet of Kings goaltender Jack Campbell's net.
Only three of those 15 shots came from within 10 feet.
"Their goalie had an easy night," said Gallagher. "He made saves, obviously didn't make mistakes. I'm taking nothing away from him, but, I mean, there's always ways to score goals and we didn't do a good enough job of making it tough on him, getting inside their defencemen and battling. Too many times it was one and done, and we have a team that should be pretty good at that but for whatever reason we didn't really play to our strengths tonight."
Rust was certainly a factor.
The Canadiens had been idle since …read more
Source:: Sportsnet.ca – Sports news
(Visited 2 times, 1 visits today)
Canadiens' shortcomings prove costly in loss to Kings