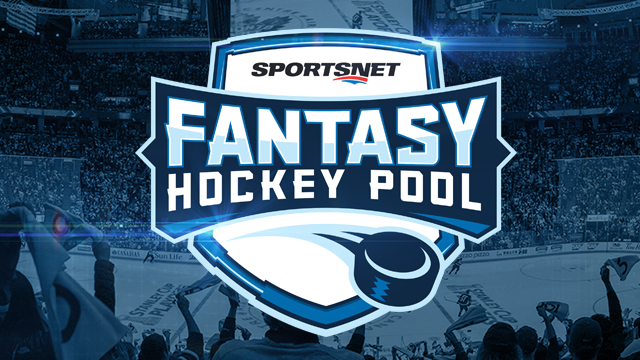 NASHVILLE — Think about the outstanding defensive defencemen in NHL history. The stay-at-home guys, the rearguards who might not get you a goal you needed but made sure the other guys weren't getting one either.
Usually big, sturdy fellows. The modern prototype in many ways was Rod Langway, heisted out of Montreal by Washington rookie general manager David Poile after just 10 days on the job in 1982. It's a long story, but let's just say when Poile called owner Abe Pollin from the Royal York Hotel in Toronto to tell him he had traded Capitals favourite Ryan Walter to get Langway, Pollin was none too pleased.
"You better know what you're doing," he muttered before hanging up.
Langway, tough and durable, became so much the model of what a defensive defenceman should be that for years hockey people said they should name a trophy after him since the Norris usually went to a blue-liner with good offensive numbers. You know, something like the Selke, but for D-men.
Play the Sportsnet Fantasy Hockey Pool!
Play the Sportsnet Fantasy Hockey Pool for your chance to score big with over $30,000 worth of prizes to be awarded!
After Langway came players like Kevin Lowe, Kjell Samuelsson, Ken Daneyko, Adam Foote, Zdeno Chara, Derian Hatcher and Hal Gill, then in more recent times, players like Brooks Orpik and Dan Girardi, among others. Big strapping defenders who could handle a big forward in front of the net, defencemen who understood the value of a good crosscheck.
Occasionally, there were smaller defencemen under six feet in height, but they were usually speedy, all-offence players. Little blue-liner Marc-Andre Bergeron, for example, played for a number of teams over the course of a decade because he could add offence from the back end.
Then along came Josh Morrissey, not the smallest NHL defenceman ever, but in the conversation.
Morrissey was preceded by other smaller defencemen of his generation like Torey Krug and Jared Spurgeon, but the Winnipeg Jets rearguard is unusual in that he just signed a two-year, $6.3-million contract this fall primarily for being the Jets premier shut-down defenceman.
That's how much the game has changed. The defenceman can now be the size the goalies used to be, while the goalies are the size defencemen used to be.
The 23-year-old Morrissey might be six-feet tall, maybe, and perhaps 180 pounds. But he's playing the same role that …read more
Source:: Sportsnet.ca – Sports news
(Visited 2 times, 1 visits today)
Jets' Josh Morrissey on cutting edge of change in NHL