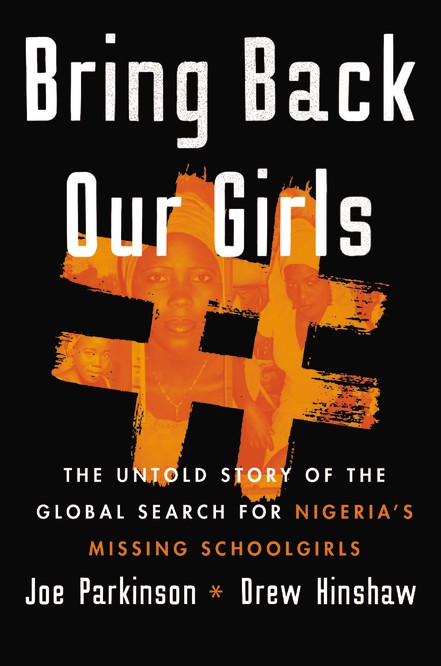 In 2014, three months after Boko Haram militants kidnapped 276 girls from a school in the northeastern Nigerian town of Chibok, a photo landed on a bank of monitors in the CIA's Abuja station, a group of sealed drop-ceiling rooms concealed behind the blast-proof walls of the United States embassy.
The picture was the spy agency's best clue in months as to the location of the Chibok girls. It had been forwarded over an encrypted channel from an American air base in Ramstein, Germany, where drone and satellite footage had been collected. On the screens glimmered a full-color image, described to us by several current and former American and British defense and intelligence officials and diplomats who, like many of those we interviewed about this episode, declined to be identified in discussing sensitive intelligence and diplomatic details.
In the image were about 80 young women in full-length mayafis standing about in the sun, just far enough beyond the branches of a gigantic, craggy baobab-like tree to be visible to the high-definition cameras peering down at them. They were near a handful of men who appeared to be their guards. Pickup trucks were parked by a small mud-brick structure with a shiny tin roof.
This post was excerpted from Parkinson and Hinshaw's upcoming book.
For months, American intelligence officers had been analyzing the rolling landscape of vacant desertlike terrain and ordinary villages, hoping to find some hint of the schoolgirls. The CIA kept two agents on payroll in the region, locals the agency considered reliable but who had proved unable to report back any indications of the students' whereabouts. The British had trained an informant close to Boko Haram at the elite Royal Military Academy Sandhurst, but Nigeria's military had arrested him and he'd since vanished.
All told, analysts had received no lead as promising as the photo. It eventually landed in the Pentagon, where officials flagged it up the chain of command. Seeing so many young women in the open was unusual, military analysts agreed. One American defense official who reviewed the photo said the women clearly were hostages. "We're assuming it's not a rock band of hippies out there camping," he told us. The photo quickly worked its way through the U.S. national-security architecture all the way to President Barack Obama's morning briefing. In time, it would gain a nickname: "the Tree of Life."
[Read: In the land of Nigeria's kidnapped …read more
Source:: The Atlantic – Best of
(Visited 3 times, 1 visits today)
When America Couldn't Bring Back Our Girls