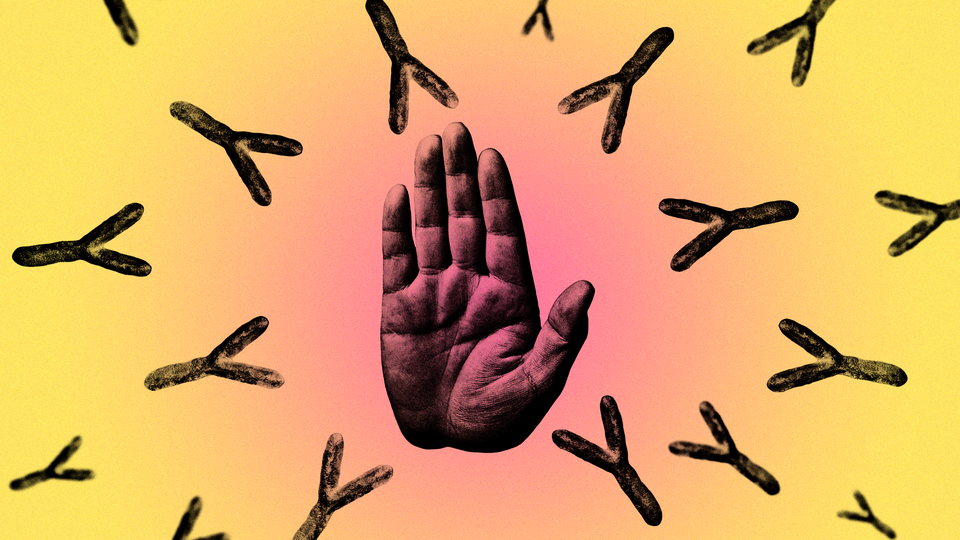 If the immune system ran its own version of The Bachelor, antibodies would, hands down, get this season's final rose.
These Y-shaped molecules have acquired some star-caliber celebrity in the past year, due in no small part to COVID-19. For months, their potentially protective powers have made headlines around the globe; we test for them with abandon, and anxiously await the results. Many people have come to equate antibodies, perhaps not entirely accurately, with near imperviousness to the coronavirus and its effects. Antibodies are, in many ways, the heartthrobs of the immune system—and some 15 months deep into immunological infatuation, the world is still swooning hard.
Frankly, it's all getting to be a little too much.
Don't get me wrong: Antibodies have served me well, and thanks to my recent dalliance with the Pfizer vaccine, the anti-coronavirus variety will be receiving an extra dose of my admiration for a good while yet. I am, above all else, eager for the rest of the global population to nab the safeguards they offer, ideally for keeps.
But antibodies are simply not the only immune-system singles worthy of our love. A multitude of cells and molecules are crucial to building a protective immune response against this virus and many others. It's time we took a break from antibodies, and embarked on a brief Rumspringa with the rest of the body's great defenders.
What follows isn't even close to a comprehensive overview of the immune system, because I am not a masochist, and because no one wants to read a 75,000-word story. Instead, I asked a few immunologists to chat with me about some of their favorite immune cells and molecules, and imagine what these disease fighters might be like if they truly were single and ready to mingle.
As it were, everyone needs someone to be their starter bae.
Some good candidates might be found among the members of the innate immune system, a fast-acting fleet of cells that are the first to contend with an infection. (Antibodies belong to another branch, called the adaptive immune system; more on that later.) They're a lot like adolescent lovers: dogged and earnest, but impulsive and, on occasion, woefully imprecise. Unlike antibodies, which can zero in on specific pathogens, innate immune cells are built to clobber just about anything that doesn't resemble their human host. Perhaps it's no surprise that these underdog cells are often forgotten or outright snubbed in …read more
Source:: The Atlantic – Best of
(Visited 1 times, 1 visits today)
In Praise of Anything But Antibodies