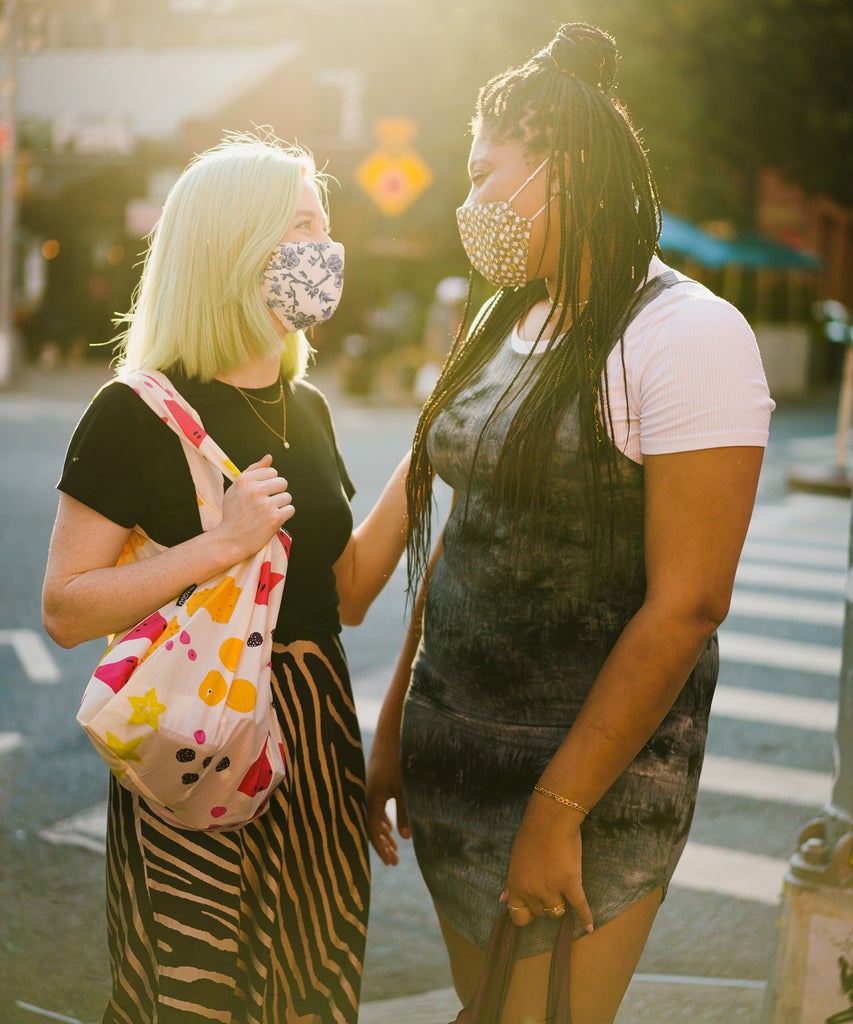 On Wednesday, President Joe Biden announced that Americans have received more than 200 million COVID-19 vaccinations since he took office — double his initial goal of 100 million vaccinations in his first 100 days as president. As of Sunday, more than half of all Americans have had at least one vaccination shot, and by Thursday, 80% of all Americans over 65 years of age will have had at least one dose of the vaccine. 
"This is an American achievement," President Biden said during his public remarks on the state of vaccinations and his administration's ongoing COVID-19 response. "A powerful demonstration of unity and resolve — what unity will do for us; and a reminder of what we can accomplish when we pull together as one people to a common goal."
Still, the lingering question remains: do we have herd immunity yet? To date, the Centers for Disease Control and Prevention (CDC) still advises people who are vaccinated to wear masks and maintain social distancing measures when in public or around people who are not also fully vaccinated. And per the CDC, restrictions should remain until the "vast majority of people" are fully vaccinated. 
But, considering how much of the population has been vaccinated, many are wondering why that is still the case. Initially, epidemiology experts, as well as the World Health Organization (WHO), believed that between 60 and 70% of Americans would need to be vaccinated in order to reach herd immunity. Now, that number is closer to 85%.
"When you get below 90% of the population vaccinated with measles, you start seeing the breakthrough against the herd immunity — people starting to get infected like we saw in the upper New York State and in New York City with the Orthodox Jewish group when we had a measles outbreak," Fauci told CNN's Dana Bash back in March. "So I made a calculation that COVID-19/SARS CoV-2 is not as nearly as transmissible as measles — measles is the most transmissible infection you can imagine. So I would imagine that you would need something a little bit less than the 90%. That's where I got to the 85. But I think we all have to be honest and humble: nobody really knows for sure, but I think 70 to 85% for herd immunity for COVID-19 is a reasonable estimate, and in fact, most of my …read more
Source:: Refinery29
(Visited 1 times, 1 visits today)
So, Do We Have Herd Immunity Yet?