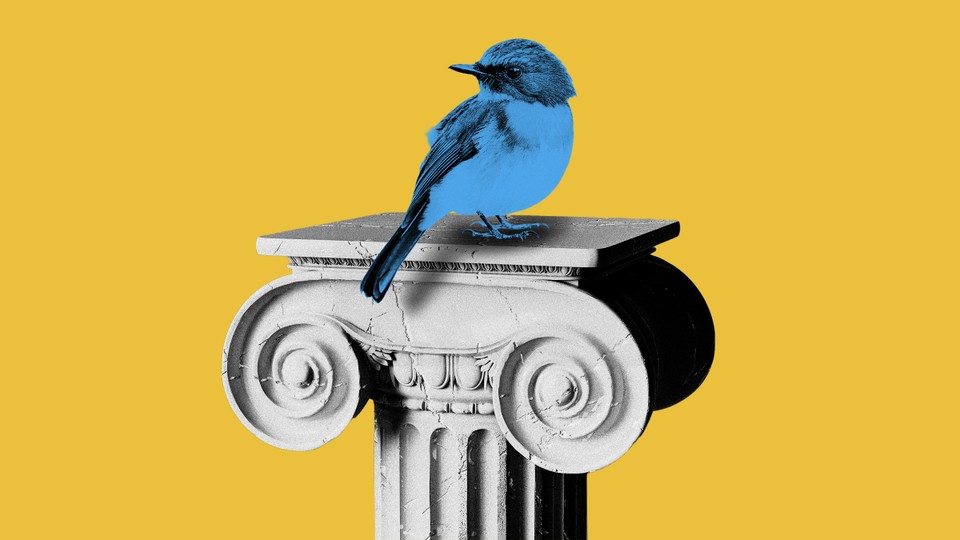 Elon Musk's on-again, off-again takeover bid for Twitter has spurred questions about what will happen if the deal goes through. Is it a vanity play that would allow Musk to surprise the platform's users with new features on a given day's whim? Or a business play to turn Twitter into a more assiduous targeted-advertising vehicle? Or a political play whose purpose is to proselytize Musk's ideological views or, through such singular acts as re-platforming Donald Trump, to influence the outcome of the next presidential election? (Fellow centibillionaire Jeff Bezos asked aloud whether Musk's interests in maintaining Tesla's good graces in China could give that country leverage over a Musk-owned Twitter; an interesting question from the man who owns both Amazon and The Washington Post. Bezos concluded not.)
Although it's fair to ask these questions, it's hard to see how anyone, possibly including Musk himself, can reliably predict what Musk will do if he becomes Twitter's sole owner. His various pronouncements have been so vague, and his behavior across his other enterprises so impulsive and mercurial, that it's a mug's game to forecast what he'd do were Twitter to be fully in his possession.
[Derek Thompson: Elon Musk buying Twitter is weird, chaotic, and a little bit awesome]
That very unpredictability reveals issues beyond the evolving soap opera of a high-profile corporate acquisition. If Musk's purchase goes through, it would mean that two very significant pieces of the world's digital speech infrastructure, Twitter and Facebook, are each entirely in a single person's hands. While Facebook's parent, Meta, is a public company, when Facebook itself went public a decade ago, founder Mark Zuckerberg retained his power as CEO to fire the board, rather than the other way around. Meta also owns Instagram and WhatsApp. These platforms aren't just offering run-of-the-mill merchandise and services, as most other businesses do; they carry and shape incalculable quantities of civic speech that can set the agenda for traditional media. For these companies to be held in completely private ownership creates real risks, no matter who the owner is.
The risk of private ownership of the public square is that one person's views could end up privileged over all others. The risk of public ownership of a public square is that, given social media's innumerable and inevitable controls over which speech to favor, those in government with oversight could unduly exercise that power over public …read more
Source:: The Atlantic – Best of
How to Fix Twitter and Facebook