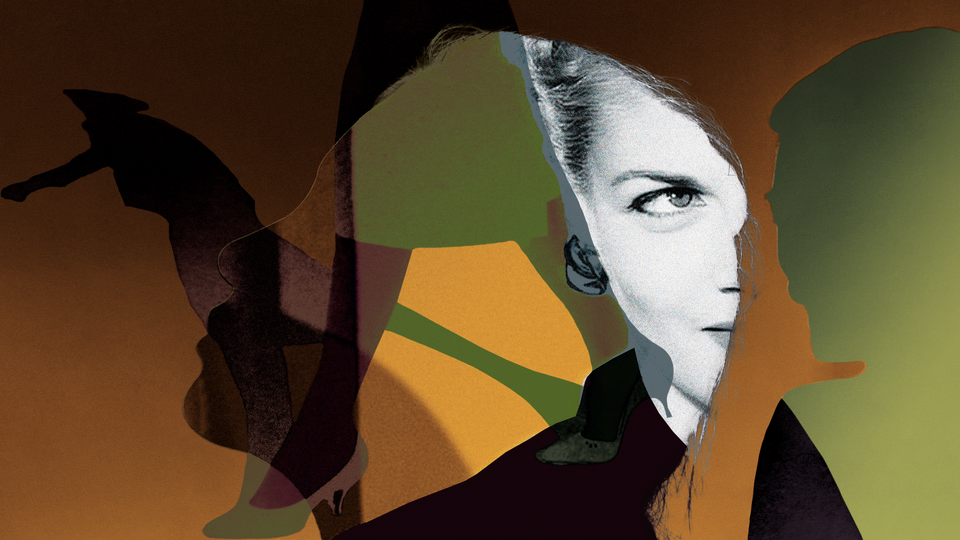 In the 1950s, The New York Times ran a job advertisement: "Help Wanted—Girls." "You deserve the best of everything," it read. "The best job, the best surroundings, the best pay, the best contacts." It was a promise of financial, emotional, and intellectual success—a guarantee that the working world would pay off. Its implicit message was even more alluring: Women could be fulfilled by their job without having to compromise in other areas of their life. They could have freedom.
The conundrum of that ad wasn't lost on the author Rona Jaffe. "Today girls are freer to do what they want and be what they want and think what they want, and the trouble is they're not quite sure what they want," she said in a 1958 interview shortly after her first novel was published. The Best of Everything—a play on the advertisement copy—was Jaffe's attempt at capturing the real experiences of women around her and contending with the failure of that promise. "If every nice girl had had a happy ending and had everything that she wanted," she said, "I wouldn't have had to write the book."
Jaffe's novel, now reissued, chronicles the lives of four young women in the early stages of their careers and romances. While working at a publishing house in her 20s, Jaffe met a Hollywood producer who was looking for "a book about working girls in New York" to turn into a film; when he told her the kind of salacious story line he was imagining, she thought it was ridiculous. "He doesn't know anything about women. I know about women," she thought. She quit her job and wrote the novel in five months. She talked with 50 working women about their goals and the pressures they faced from bosses, men, families—what, in short, they thought the "best of everything" looked like, and how it felt to want it so much.
It was an instant best seller. The original manuscript was copied by a group of typists at Simon & Schuster, who would excitedly read the chapters they were assigned and then call her to tell her they couldn't wait to read the rest. "There's my audience," Jaffe thought. Young women everywhere could relate to the experience of juggling all the things they were expected to achieve in order to finally make it and be happy. The book gave voice to their specific desires, even as it …read more
Source:: The Atlantic – Best of
The Book That Captures What It Feels Like to Want Too Much